Welcome to Faith Lutheran Church
A Christ-centered congregation of the Lutheran Church-Missouri Synod (LCMS)
See Map   |   Sermons  |  Worship Schedule Details

Click above to learn more.
 * Livestream also available on Facebook or YouTube.
(if you worship online, please let us know HERE.)

Join us for time together in God's Word.
Sunday School Classes for toddlers (with parents)

and up

FLY (youth)

Adult Bible study

learn more…
Breakfast Bible Study (Cloverleaf Restaurant)
---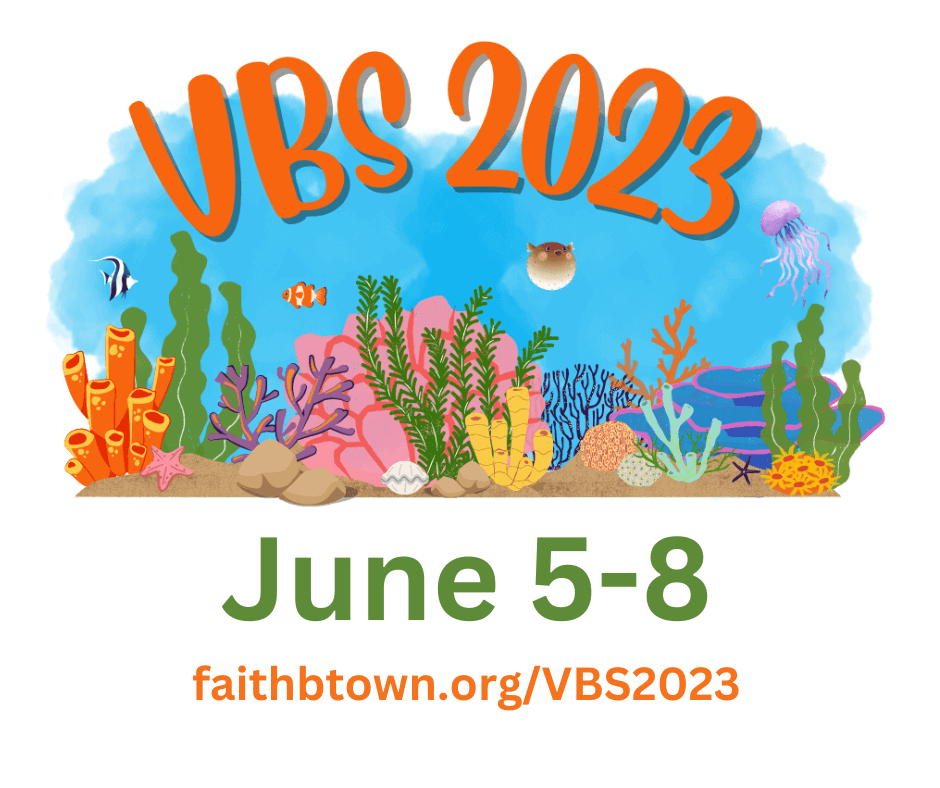 Donations Needed by Sunday, June 4:
Congregational Safety & Crisis Management Training
Sunday, June 4 (11:30am)
This training is required for all VBS volunteers, Servanteens, Sunday School teachers, and ministry team event volunteers, and open to any member of Faith who would like to be better informed and prepared.
Topics covered will include general safety and emergency preparedness training and protocols within our facility. ALL members of the congregation are encouraged to attend if you didn't attend one of the first two opportunities.
---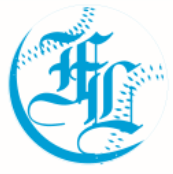 Come cheer our team! All games are at Twin Lakes and are free to attend.
---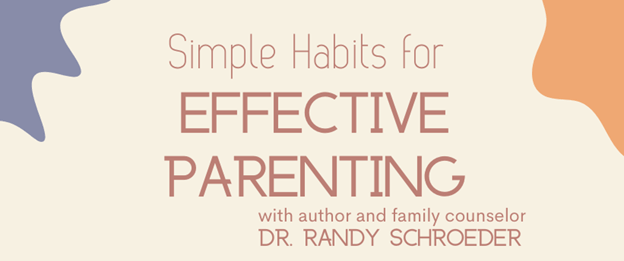 Click on the dates below to view any of the recent parenting seminars:
Copies of the Simple Habits for Effective Parenting book are available in our church bookstore at a discounted price of $11. This book is an excellent resource for all parents, grandparents and others with children in their lives, and serves as a helpful complement to the seminar sessions.
---

The Festival of Pentecost is a day full of celebration.
In the Old Testament, it was a festival of first fruits, similar to our celebration of Thanksgiving. People dropped everything they were doing and traveled to Jerusalem to offer God a tithe; the first fruits offering of thanksgiving to God for His blessing to them.
God chose this day as the birthday of His Church. There would be no Church without the working of the Holy Spirit. The Holy Spirit brings faith through clear communication of God's Word. Faith comes through hearing the Word.
The celebration of Pentecost beckons us to keep breathing, inhaling the Spirit of God into our very souls and exhaling the Word of God to the world. Pentecost challenges us to keep ourselves always open to the Spirit who seeks us out. The Spirit calls and enlightens us to make ourselves available to God, where He equips us for His mission and ministry. Share the birthday blessings with others.
---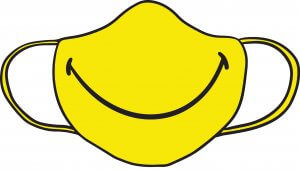 Masks are optional for any indoor activity at Faith.  This follows our local hospital's practice of not requiring general patients and visitors to mask upon entry.
The pastors continue the practice of using hand sanitizer for distribution of the Lord's Supper, and opening windows for increased air circulation. May our Lord grant us His mind as we seek to live in harmony with one another, taking to heart the words of St Paul in Romans 15:5-6:
May the God of endurance and encouragement grant you to live in such harmony with one another, in accord with Christ Jesus, that together you may with one voice glorify the God and Father of our Lord Jesus Christ.

---