Welcome to Faith Lutheran Church
A Christ-centered congregation of the Lutheran Church-Missouri Synod (LCMS)
See Map   |   Sermons  |  Worship Schedule Details

Click above to learn more.
 * Livestream and worship archives also available on Facebook or YouTube.
Join us for time together in God's Word.
Sunday School Classes for toddlers (with parents)

and up

FLY (youth)

Adult Bible study

learn more…
---
Endowment Fund gifts matched through December 31
Thanks to generous members of Faith, all gifts to our Endowment Fund between now and December 31, 2023 will be matched, up to a total of $50,000. Learn more HERE.

Salvation Army Bell-ringing
We're back at Kroger East, ringing the bell each Tuesday between Thanksgiving and Christmas.  Individuals, couples, families, or ministry teams may sign up HERE for one or more shifts. We will ring at the north door, unless we have enough people to cover both entrances.
Mitten Tree
Our annual in-gathering of warm, winter accessories for the Salvation Army is underway through the end of the year.
With your help, the tree in the narthex will be decorated with mittens, gloves, scarves, hats, etc. Items for both children and adults will be gladly received now through Sunday, January 7, in case you would like to take advantage of any after-Christmas sales.
---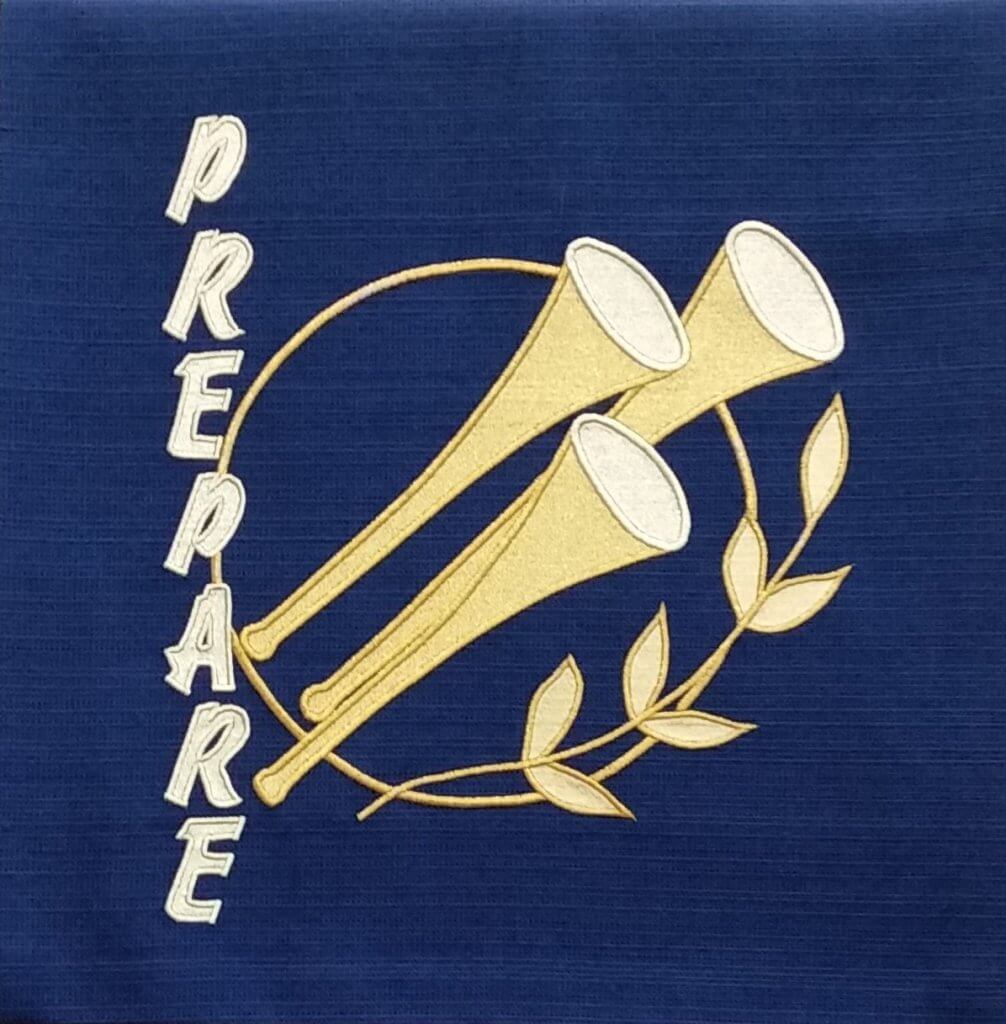 Welcome to the season of waiting!
Not only is Advent a period of preparation for Jesus' first coming at Christmas, but this sacred season readies our hearts for Jesus' ultimate coming: when He, as King of kings and Lord of lords, returns in power on the Last Day, when every knee will bow before Him and every eye will see Him as the One who reigns in sovereign majesty over all things.
Until the arrival of that glorious Day, we wait for Him in confident faith, strengthened by His Word and Meal, trusting that He has redeemed us by His cross and resurrection.
With the expectant people of old, may our worship together lead us to say: "Our soul waits for the Lord; He is our help and our shield" (Psalm 33:20).