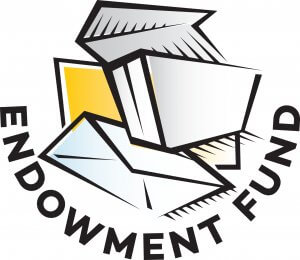 Faith's Parish Planning Council (PPC) is pleased to announce that $30,000 was identified as income from Faith's Endowment Fund that can be used by ministry teams and other congregational entities in 2022 to support new ministry opportunities outside of Faith's regular operating budget.
Click the button above to access the application (or pick up a paper copy from the church office) and submit the completed form via email, US mail, or in person.
All applications must be received in the church office no later than February 28, 2022.
Contact Congregational Chairman Dave Ebeling with questions.